Welcome to the Shark Tank Wikia! Shark Tank is a hit American reality TV show on ABC show where aspiring entrepreneur-contestants make business presentations to a panel of "shark" investors, who then choose whether or not to invest.




Shark Tank is now auditioning new entrepreneurs to be in the series. Auditions are held only in the United States in 5 major cities. For more about this, click here. 
Mark Cuban participates in a question and answer session on the popular social news site Reddit where he discussed all things business, basketball and Shark Tank.
Drop Dead Diva's resident pakery chef, Stacy (April Bowlby) in in for a rude awakening when she seeks the business advice of Barbara Corcoran. 

Who is Your Favorite Shark Tank Guest Judge?
Twitter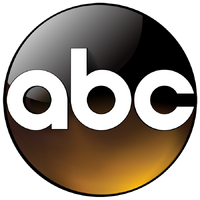 Ad blocker interference detected!
Wikia is a free-to-use site that makes money from advertising. We have a modified experience for viewers using ad blockers

Wikia is not accessible if you've made further modifications. Remove the custom ad blocker rule(s) and the page will load as expected.