Lori Greiner invested $350,000 for 10% of Squatty Potty. According to her website, it has made over $30 million in retail sales in 1 1/2 years! Created by a Mom who wanted to help others. It is a specially designed stool that helps the elimination process and then easily slides under the toilet & out of the way when not in use. The Squatty potty is Howard Stern endorsed!!
The modern day toilet is convenient, but has one major fault; it requires us to sit. While sitting to do our business may be considered "civilized", studies show the natural squat position improves our ability to eliminate.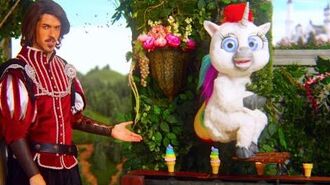 Ad blocker interference detected!
Wikia is a free-to-use site that makes money from advertising. We have a modified experience for viewers using ad blockers

Wikia is not accessible if you've made further modifications. Remove the custom ad blocker rule(s) and the page will load as expected.