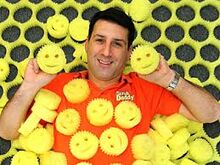 Scrub Daddy appeared on Shark Tank in 2012. On the "Swimming with Sharks" TV special, Shark Tank names Scrub Daddy as its most successful product of all time. It has made over $98 million in retail sales in 4 years!!!!
Lori Grenier invested $200,000 for 20% of the company.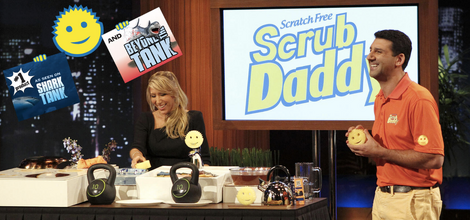 Ad blocker interference detected!
Wikia is a free-to-use site that makes money from advertising. We have a modified experience for viewers using ad blockers

Wikia is not accessible if you've made further modifications. Remove the custom ad blocker rule(s) and the page will load as expected.