Robert Herjavec has built and sold several IT companies to major players such as AT&T. In 2003, Robert founded Herjavec Group, and it quickly became one of North America's fastest growing technology companies. Herjavec is notable as a son if immigrant parents and a self made millionaire success story.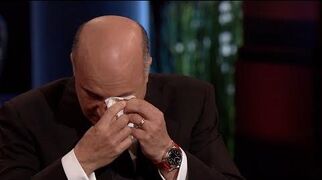 For the past several years, Robert has competed as Ferrari #007 for Herjavec Group Racing in the Ferrari Challenge North America Series, achieving multiple podiums and winning Rookie of The Year in 2011. He also appeared on Dancing With the Stars in 2015.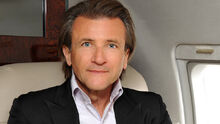 Ad blocker interference detected!
Wikia is a free-to-use site that makes money from advertising. We have a modified experience for viewers using ad blockers

Wikia is not accessible if you've made further modifications. Remove the custom ad blocker rule(s) and the page will load as expected.